Texas, Houston, Dallas, San Antonio, Austin, Truck Insurance Cargo/Transportation Insurance
(713) 893-8047, (713) 377-2005 - Houston (Texas) Commercial Truck Insurance - Your Texas, Houston, Dallas, San Antonio, Austin, Truck Insurance Cargo Insurance Experts


Texas, Houston, Dallas, San Antonio, Austin, Truck Insurance Cargo / Transportation Insurance
Great

Rates! Monthly Payments Available
Click Quote Button or Call 713-893-8047
Every trucker knows that things happen on the road you can't predict. An accident or an equipment failure can bring your trip to a sudden halt and damage your cargo.

The success of your business rides on every shipment. How quickly you're able to make good on lost, stolen or damaged goods can make the difference between losing customers or keeping them. That's where Houston Trucking Insurance Specialists Cargo Liability Insurance comes in.



Our policy offers common carriers, contract carriers, private carriers, specialized carriers and independent truckers broad protection, without exclusions for things like, wetness, stolen and missing cargo, or shortages found while taking inventory.
When a disabled vehicle leaves you stranded, we'll extend cargo liability coverage to a temporary replacement vehicle. If you add new vehicles, they'll be automatically covered for up to 30 days. The same is true for newly acquired terminals. And, we cover damage to goods during loading and unloading.
Some Options for the Open Road
Our Motor Truck Cargo Liability Insurance gives you the ability to upgrade your coverage with optional protections:
If you carry perishable goods or temperature sensitive items, you can cover those goods in the event your truck's refrigeration or heating unit breaks down.
Optional Contingent Coverage offers protection for goods carried by a subcontractor so you can add business without having to add new vehicles.
Sometimes an accident damages the truck or terminal, but not the goods inside. Optional Cargo Recovery Extra Expense Insurance can help pay to salvage those undamaged goods.
Shippers control of undamaged goods coverage extends your liability coverage to protect goods that lose value even if they were undamaged in an accident.
Keeping Your Business Moving Forward
We understand that your business is always on the go. Our loss control experts can help make running one truck or a fleet of trucks safer and more economical.
And when the unpredictable happens, our team of dedicated transportation claims handlers will help to get your truck back on the road as quickly as possible.
Let (713) 893-8047, (713) 377-2005 - Houston (Texas) Commercial Truck Insurance help you choose a policy that will fit your individual needs. Protecting your assets, whether personal, business, or both, is our goal. A well-chosen policy can lessen the impact of some of life's most common, yet unforeseen perils. We're here to help when you are considering Cargo /Transportation insurance.
Commercial Truck Insurance Quote Request Form
Personal Details
Motor Truck Cargo Insurance
Motor Truck Cargo insurance (Cargo) provides insurance on the freight or commodity hauled by a For-hire trucker. It covers your liability for cargo that is lost or damaged due to causes such as fire, collision, or striking of a load. If your load is accidentally dumped on a roadway or waterway (Removal Expenses coverage),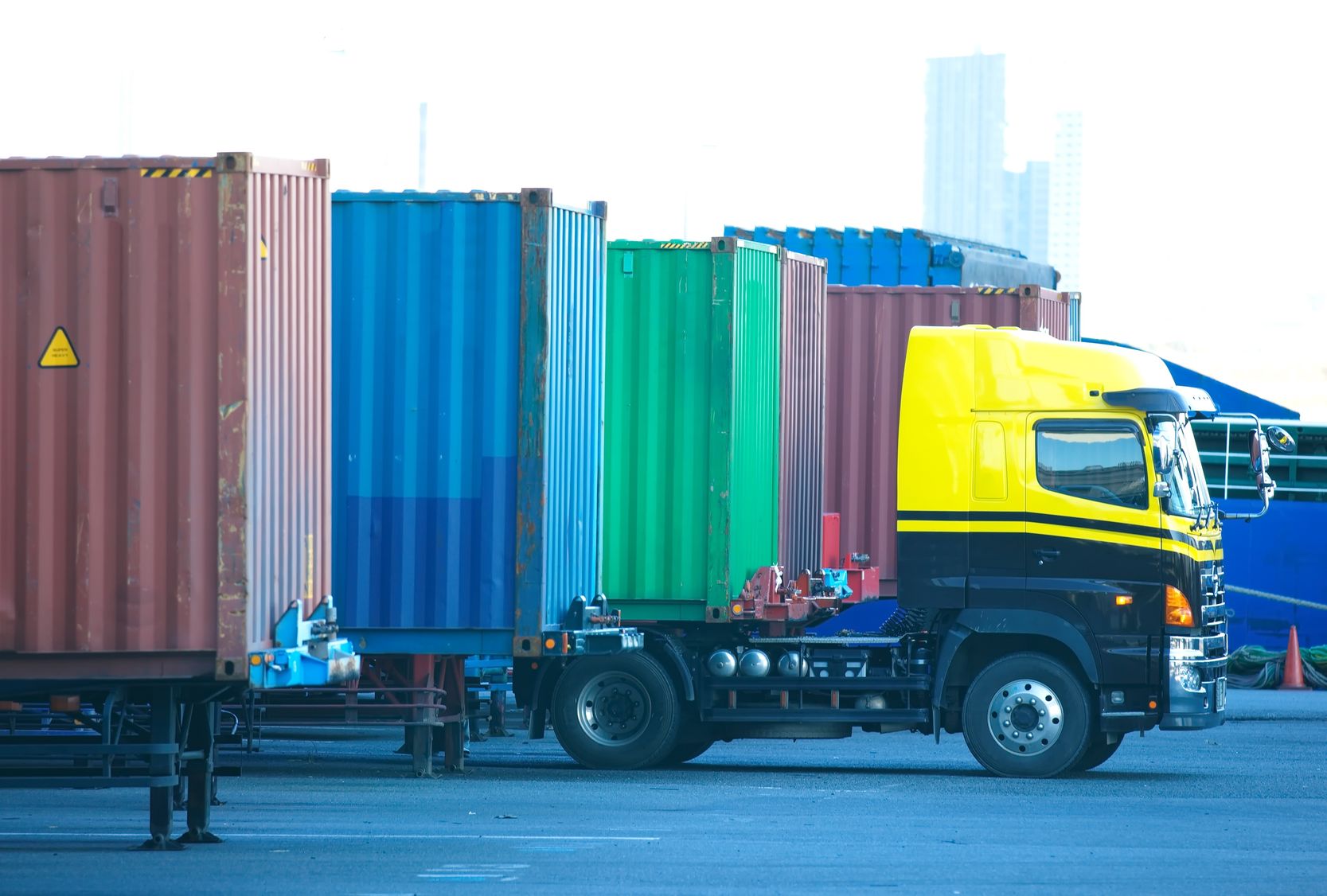 our coverage pays for the cost to remove debris or extract pollutants caused by the debris. We'll also pay for costs related to preventing further loss to damaged cargo (Sue and Labor Coverage), legal expenses in the defense or settlement of Claims' and even freight charges the customer loses because of not delivering a load (Earned Freight Coverage).
Who needs Motor Truck Cargo insurance?
A growing number of risk managers require truckers to insure their cargo. You can meet that requirement with our Motor Truck Cargo Insurance. It pays when you are responsible for damage to or loss of the cargo due to fire, collision or even hitting or running over the cargo that you transport on behalf of a client.
Limits, Deductibles, and Other Details
When you select Motor Truck Cargo insurance, you have to select a limit for your coverage. This limit determines the maximum amount your insurance company will pay for damaged or destroyed cargo. You also need to choose a deductible. A deductible is the amount you agree to pay out of pocket when you have a claim. Choosing a higher deductible is an easy way to lower the price of your insurance, but be sure you choose a deductible that you can afford to pay out of pocket at any time.
See What You Could Save
Get a quote online or call us at 713-893-8047 to see how much you could save on our Motor Truck Cargo insurance program.
Exceptions and restrictions
Motor Truck Cargo insurance is only available for for-hire trucking risks on policies with one or more of the following body types: dump truck, tractor, most trailers, box trucks, cement mixers, cargo vans, dually pick-ups, flatbeds and car haulers.
Motor Truck Cargo insurance is not available on garbage trucks, limos, hearses, buses, passenger vans or ice cream trucks. The following cargo types are also excluded from coverage (other exclusions may apply):
Art, jewelry, money, or paper
Contraband, pharmaceuticals, tobacco, alcohol
Live animals
Property while in custody of any other carrier
Property or goods owned by the insured
Property not under Bill of Lading
Storage greater than 72 hours
Shipping containers
Explosive or radioactive material