The ultimate in livery service, limousines serve a wide range of clients, from the prom-bound to political dignitaries and celebrities. While some clients want to see the sights, others need to adhere to tight schedules. As a result, limousine services need to be prepared for any contingency or whim.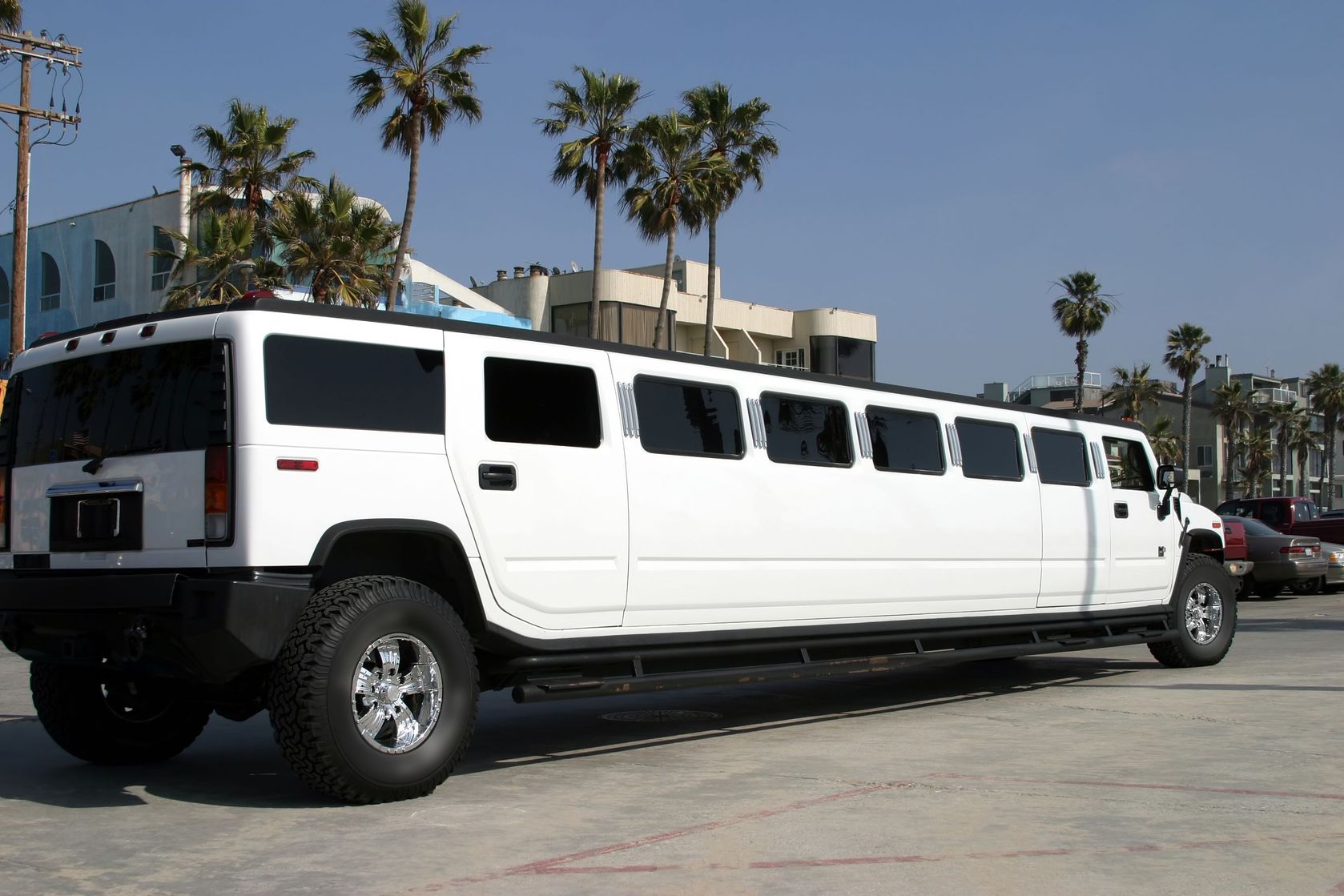 At (713) 893-8047, (713) 377-2005 - Houston (Texas) Commercial Truck Insurance we offer affordable limousine insurance solutions that can accommodate any size fleet or vehicle. These solutions can include:
General Liability
Body or Mechanical Damage
Garage Liability
Workers Compensation
Call us – or fill out our online contact form – to learn more about our Texas, Houston, Dallas, San Antonio, Austin, Truck Insurance limousine insurance solutions today!