Texas, Houston, Dallas, San Antonio, Austin, Truck Insurance Truckers General Liability Insurance
(713) 893-8047, (713) 377-2005 - Houston (Texas) Commercial Truck Insurance - Your Texas, Houston, Dallas, San Antonio, Austin, Truck Insurance Truckers General Liability Insurance Professionals
As a trucker, you are at risk to a variety of liabilities. This is why so many truckers are opting for general liability coverage. Trucking general liability insurance will protect you from a slew of hazards so that you can continue to successfully run your business.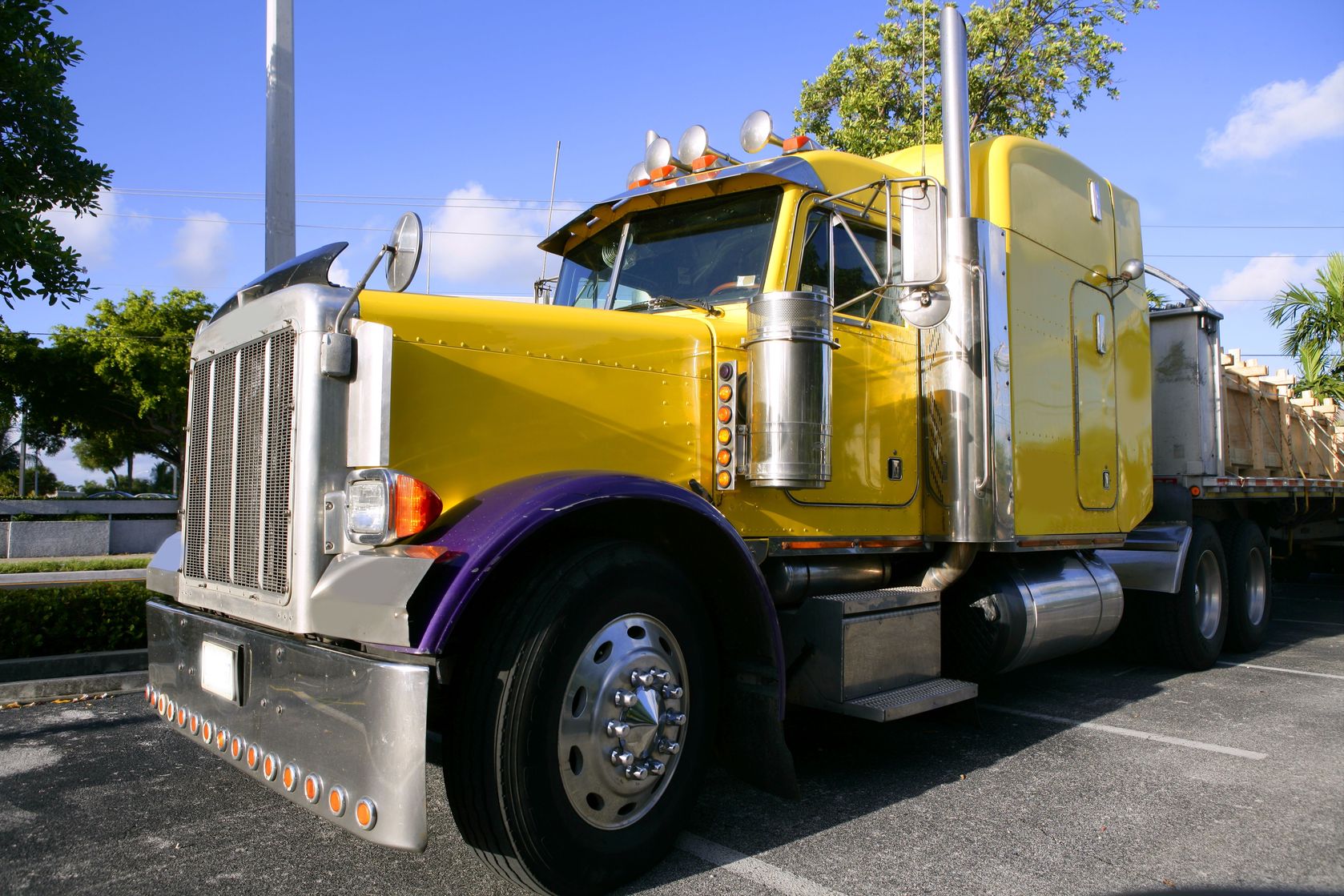 Trucking General Liability insurance can provide coverage for:
Bodily injury and property damage liability
Personal injury
Advertising liability
Medical payments
Damage to property rented to policy holder
Our general liability coverage is helpful in situations similar to the following:
Customers slipping or falling on your premises.
Erroneous delivery of products resulting in damage.
Fire on rental property due to policy holders's error.
Give (713) 893-8047, (713) 377-2005 - Houston (Texas) Commercial Truck Insurance a call today to learn more about trucking general liability insurance – or simply fill out the form on this page and one of our knowledgeable agents will be in touch shortly.